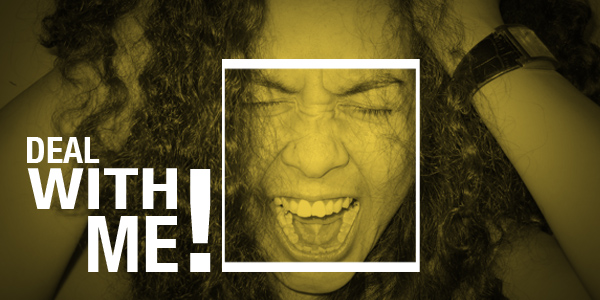 At 14, growing up in the inner city of Houston, TX, I was labeled as a troubled teenager. That all changed when a local church began to come to my apartment complex. They understood what most troubled teens like me needed – personal attention. That's exactly what they gave me. I will never forget the day two gentlemen walked on the basketball court where we were playing and asked us to give Jesus five minutes of our lives. Initially, we were not interested. So they walked on the court in the middle of our game, snatched the basketball and ran. They were running because we were chasing them. (True story.) What we got back instead was much better. They shared the message of Jesus Christ that day and changed my life forever. Sooner or later every youth ministry will have to address the question of how to reach unchurched teenagers. Let me give you some simple strategies you can use to reach the unchurched students in your community.
1. RECOGNIZE
You must recognize the characteristics of unchurched teenagers in order to understand their needs:
They have few adult role models in their lives and are not quick to trust anyone.
They have little to no relationship with God, and therefore look to their peers and the world for emotional support.